Documentation of the
European Labour Law Conference
New forms of labour and new structures of enterprises – challenges for labour law, 15 and 16 February 2019
Frankfurt/M., IG Metall Headquarter, Wilhelm-Leuschner-Str- 79
• Friday, 15 February 2019, 13h30 – 18h30 and
• Saturday, 16 February 2019, 09h00 – 13h00
At the conference participated labour law experts  from 14 European countries (Belgium, Finland, France, Germany, Hungary, Ireland, Italy, Netherlands, Poland, Slovenia, Spain, Sweden, UK, and South Africa) , among them 11 members of  ETUI The Transnational Trade Union Rights Experts Network (TTUR) and the Advisory Committee of the Hugo Sinzheimer Institute.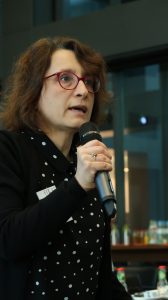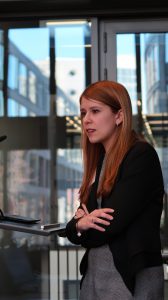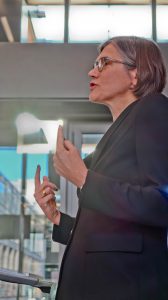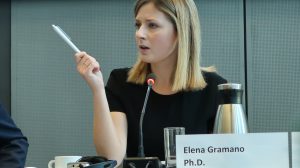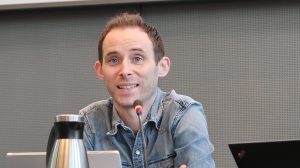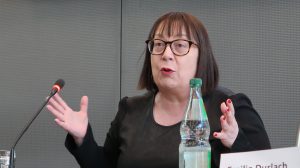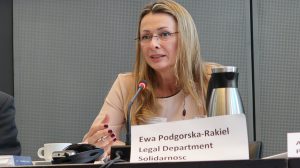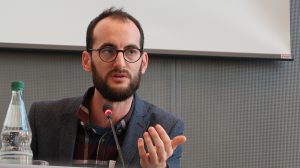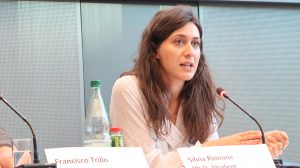 The documentation:
ELW – Conference 2019 – Documentation (with all available CV, abstracts and speeches and/or PPT)
The speeches held at the conference:
Documents
ETUC: TRADE UNIONS PROTECTINGSELF-EMPLOYED WORKERS
WHY SELF-EMPLOYED WORKERS NEED BETTER RIGHTS?
WHAT UNIONS ARE DOING?
WHICH PRIORITIES FOR THE FUTURE?
Switzerland